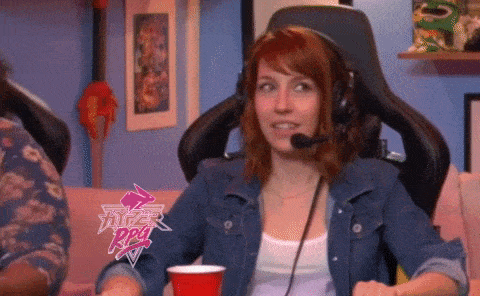 Oh my, oh  my, oh my!!!! The facebook page The World of Sarah J. Maas announced this excerpt a couple of hours ago:
 Juicy Excerpt A Court of Frost and Starlight
I was already nearly over the moon that in a week time my preordered version would arrive, and after reading this excerpt…. I am overly impatient to the point I want to scream and shout.
Have you preordered the new ACOTAR book? Are you as excited to read it as I am? Let me know in the comments, I'd like to hear your thoughts about the Court of Thorns and Roses world!